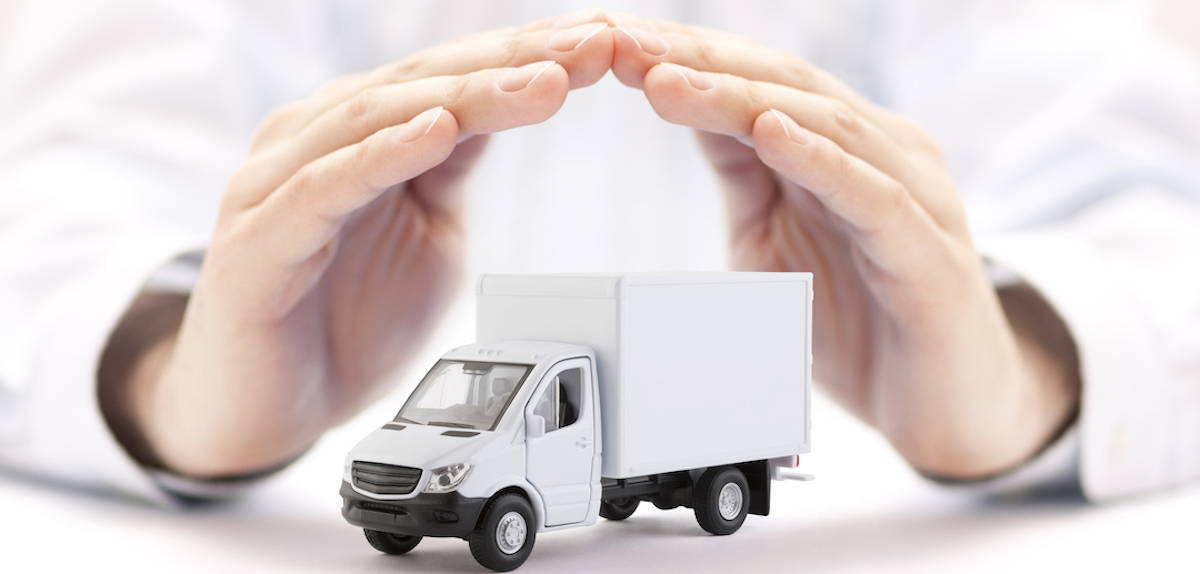 ---
PROTECT YOUR DELIVERY WITH FLORACOPEIA PACKAGE PROTECTION
There's no need to wait weeks for claims to be processed by couriers - protect your package with a small fee and we'll offer you a refund or replacement right away.
WHAT WE DEEM AS LOST:
Shipment states 'delivered' but you have not received it. We ask that you allow up to 5 working days for your package to be delivered. Sometimes the courier prematurely marks it as delivered and tries a redelivery, it turns up in a secure location at your property or it may be at your neighbors.

We reserve the right to classify your shipment as a 'delay' if there is a high volume of packages in the network and we are aware of delays, otherwise we will offer a refund or replacement.
WHAT WE DEEM AS DAMAGED:
Items arrive damaged in transit – bottles have broken, leaked, etc.

Some of your order is missing due to the box/packet opening in transit
Please contact us immediately if your items have arrived damaged or something is missing. Submit photographic evidence of damaged items.
WHAT WE DO NOT COVER:
Missing packages or redelivery fees due to incorrect address information provided by you

Delays in transit

Order marked as unfulfilled or unshipped. This may be due to inventory issues or dispatch delays

Orders stuck in customs - we cannot be held responsible for customs delays. Please get in touch with your chosen courier and pay required customs fees. If you refuse customs payments, we are not liable for any return to sender fees, and these will be deducted from your refund
OUR POLICY FOR UNPROTECTED PACKAGES:
We will follow the claims policy with your selected courier to either locate your package or deem it as lost. This may take 6-8 weeks and is at the discretion of the courier.
If your packages has a GPS location or photographic evidence that it has been delivered to your property, is with a neighbor or at a secure location, we are not responsible for a refund or replacement.
*Shipping Protection is non-refundable.
---
OTHER WAYS TO SUBMIT YOUR CLAIM:
If your package is lost or damaged and you don't wish to use the above form, please contact us at support@floracopeia.com. A member of our customer service team will assist you within 24-48 business hours. What to include in your claim email:
Subject line: PACKAGE PROTECTION CLAIM for order #12345 (This can be found in your order email)

Description of your issue

Photo evidence of damage if applicable
You may also call our Customer Service team at 1-866-417-1149 and speak to a representative who will start your claim.
We will continue to track your package and should it appear, we request it be sent back to us at our expense.
By selecting Floracopeia package protection, you agree to these terms.
We ask that you do not get in touch with us regarding a missing package until the allotted time has passed for it to be deemed as lost.