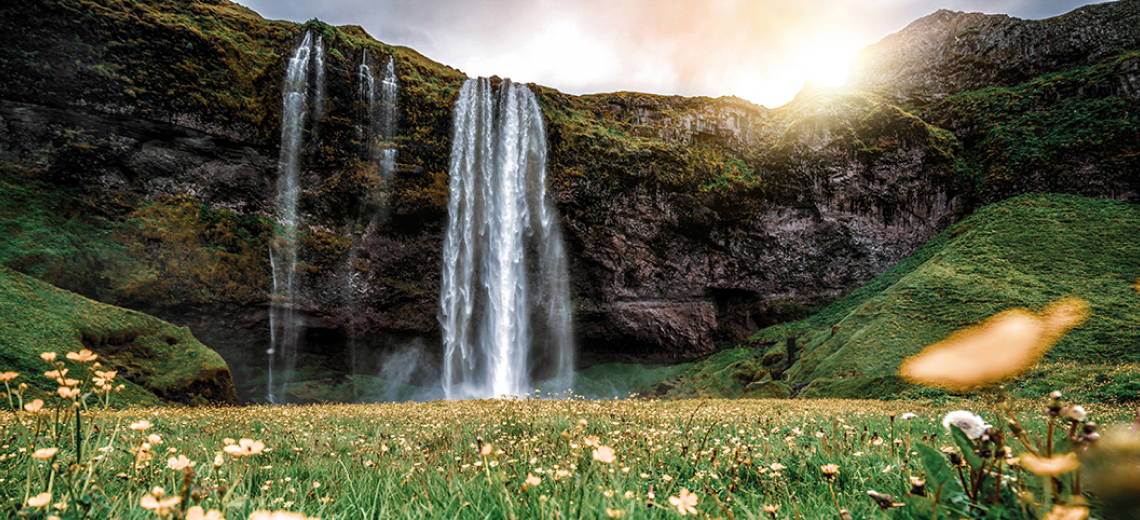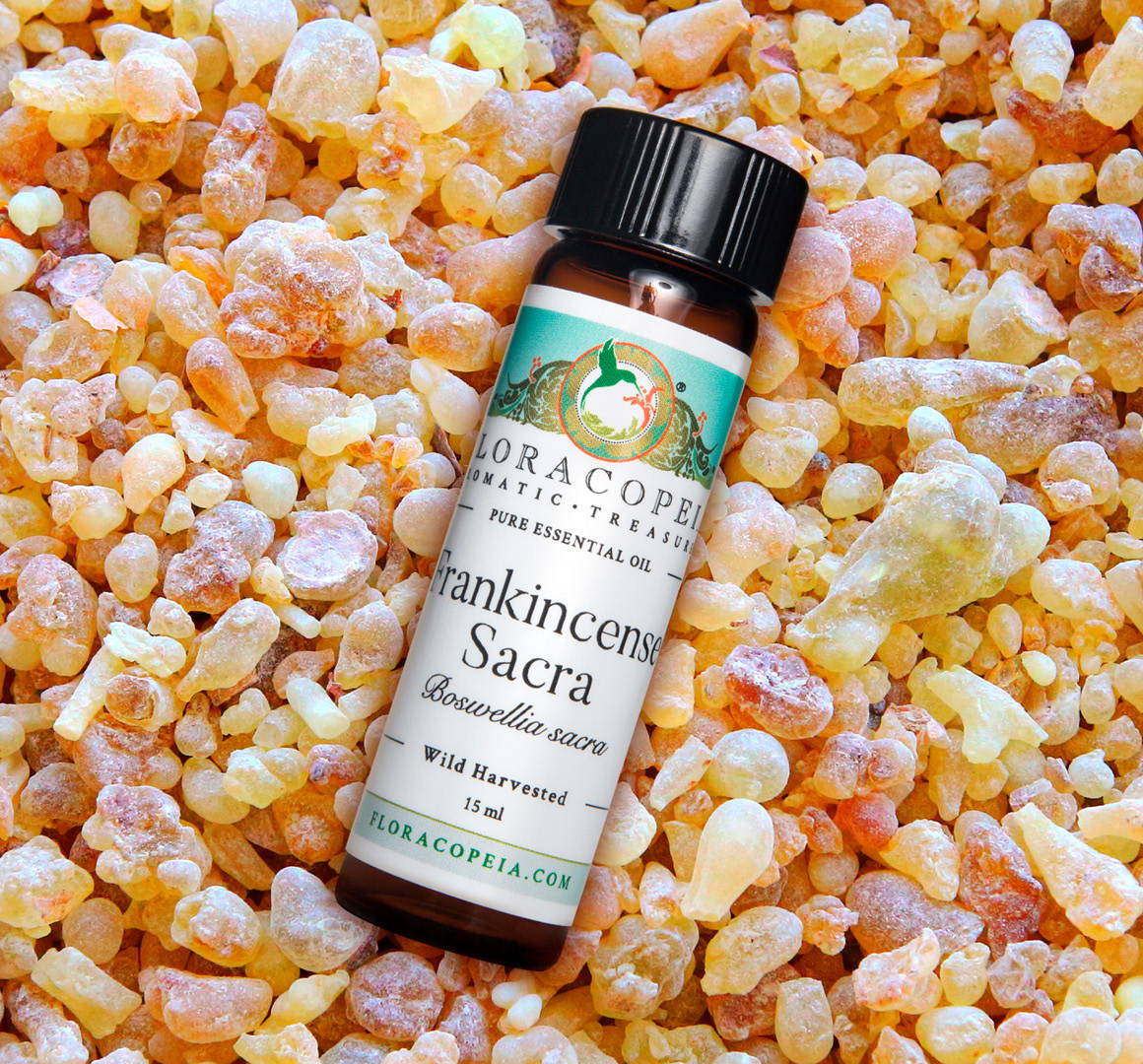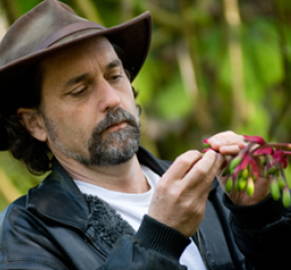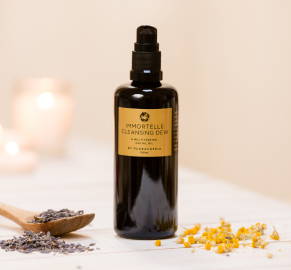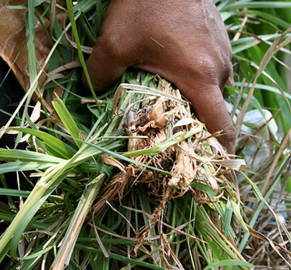 Our mission is to build a more beautiful world as we seek out the highest-quality, ethically harvested botanical treasures — and share them with you through our skincare collection, essential oils, flower essences, and more.
These botanical treasures positively influence our mental, physical, and spiritual health — as they support the economic health of small communities throughout the world.
Meet Our Thought-Leading Founder
David Crow, Floracopeia's pioneering leader and founder, is one of the world's leading experts and speakers in the field of botanical medicine and grassroots healthcare.
A master herbalist, aromatherapist, acupuncturist, and author with over 30 years of experience, David is an expert in the Ayurvedic and Chinese medical systems.
While studying in the Himalayas years ago, David saw the region's widespread ecological destruction firsthand — including the heartbreaking loss of medicinal plants the ancient medical systems depended on.
He saw how medicinal plants were essential to solving many interrelated global problems — including lack of healthcare, poverty, environmental destruction, and loss of ethnobotanical knowledge.
David was soon inspired to create Floracopeia — to do his part to spread the word about powerful botanical medicines and products, all while making the world more beautiful.
Through his visionary synthesis of medicine, ecology, and spirituality, David has helped transform the lives of thousands.
True Natural Beauty is Multidimensional
Our skincare, essential oils, and flower essences feature the world's finest, ethically sourced ingredients — and nothing else (not even preservatives).
We've spent years studying skincare, essential oils, flower essences and more — to formulate the most effective combinations using potent concentrations of ingredients.
We're here to support you on your journey to cultivate your own natural beauty, balance, and wellbeing.
Ethical Ingredients, Extraordinary Results
We never compromise as we hold our botanical ingredients to the very highest standards. Our wild-harvested, sustainable ingredients have been scientifically shown to be more powerful and effective than their conventional counterparts.
We seek out botanicals from the far corners of the globe, including unique species you won't find anywhere else on the planet.
Our skincare collection contains wildcrafted ingredients from around the world that deliver visible, lasting results.
Our celebrated essential oils are ethically sourced from sustainable ecological projects. They come straight from small artisan producers, without any fillers or adulterants.
Our high-vibrational flower essences are straight from rare flora found only in remote ecosystems. We seek out raw, handmade materials from pristine environments to ensure the highest healing therapeutic.
Supporting the World's Ecologically Responsible Farmers and Sustainable Agroforestry Projects

We work to uplift remote and impoverished communities and protect the earth's treasures. We're honored to have many close, personal relationships with our community of growers, harvesters, and distillers. These connections allow us to access the freshest, most potent ingredients, and the fairest pricing for everyone.
Plant-Based Wisdom and Education

Becoming deeply informed about the power of plants empowers you to take revolutionary care of your beauty, health — and the ones you love most.
We're passionate about sharing clear, accurate information that ensures our community's safety and wellbeing, enhancing the benefits of our products and helping you use them safely.
Through our online courses, workshops, meditation retreats, newsletters, and our social channels, we share knowledge around the medicinal, ecological, economic, and spiritual benefits of plants — and preserve traditional and indigenous ethnobotanical knowledge of nature's greatest healers.