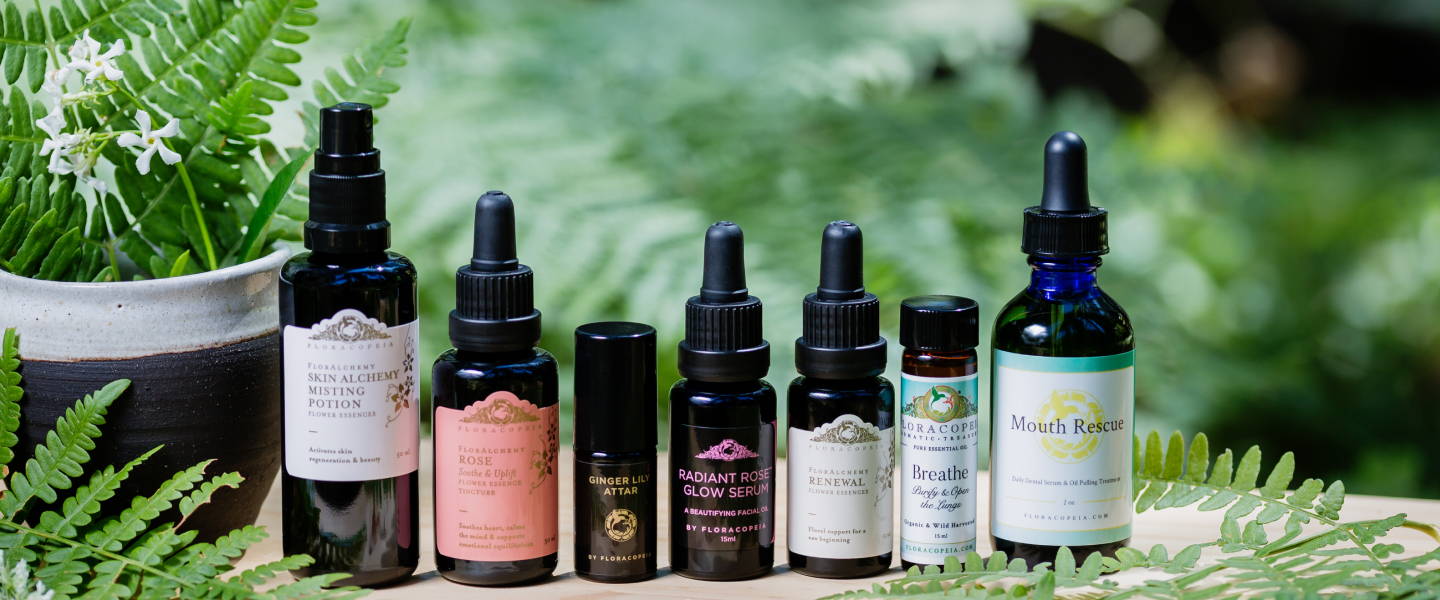 Are you interested in growing your business with Floracopeia?
About Floracopeia's
Wholesale Program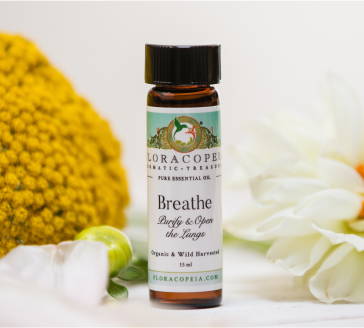 As a Floracopeia wholesale partner, you join us in our mission to create a more beautiful world through sourcing and sharing the highest quality botanical treasures while supporting sustainable ecological agriculture around the world. Floracopeia provides our wholesale partners with marketing tools and education to support the successful offering of exquisite botanical products
Become a Floracopeia
Retailer
As a retailer, you will receive updates about new products as well as product education. This way, you can enhance your customers' experience around Floracopeia products. All of our product lines are tastefully designed and will display beautifully in your store. We will direct our customers to your business when you are listed on our store locator page.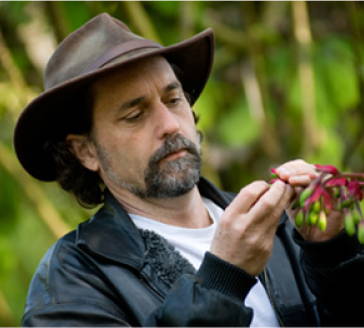 Founded by David and Sara Crow, LAc, both medical practitioners, Floracopeia sources our unique botanicals directly from distillers in the most amazing parts of the world. The pure, natural botanicals that go into our products represent inspiring stories of organic agriculture, sustainable agro-foresty, economic upliftment, grassroots healthcare and the preservation of ethnobotanical culture.
Please review our wholesale protocols and resources
We're here to help every step of the way