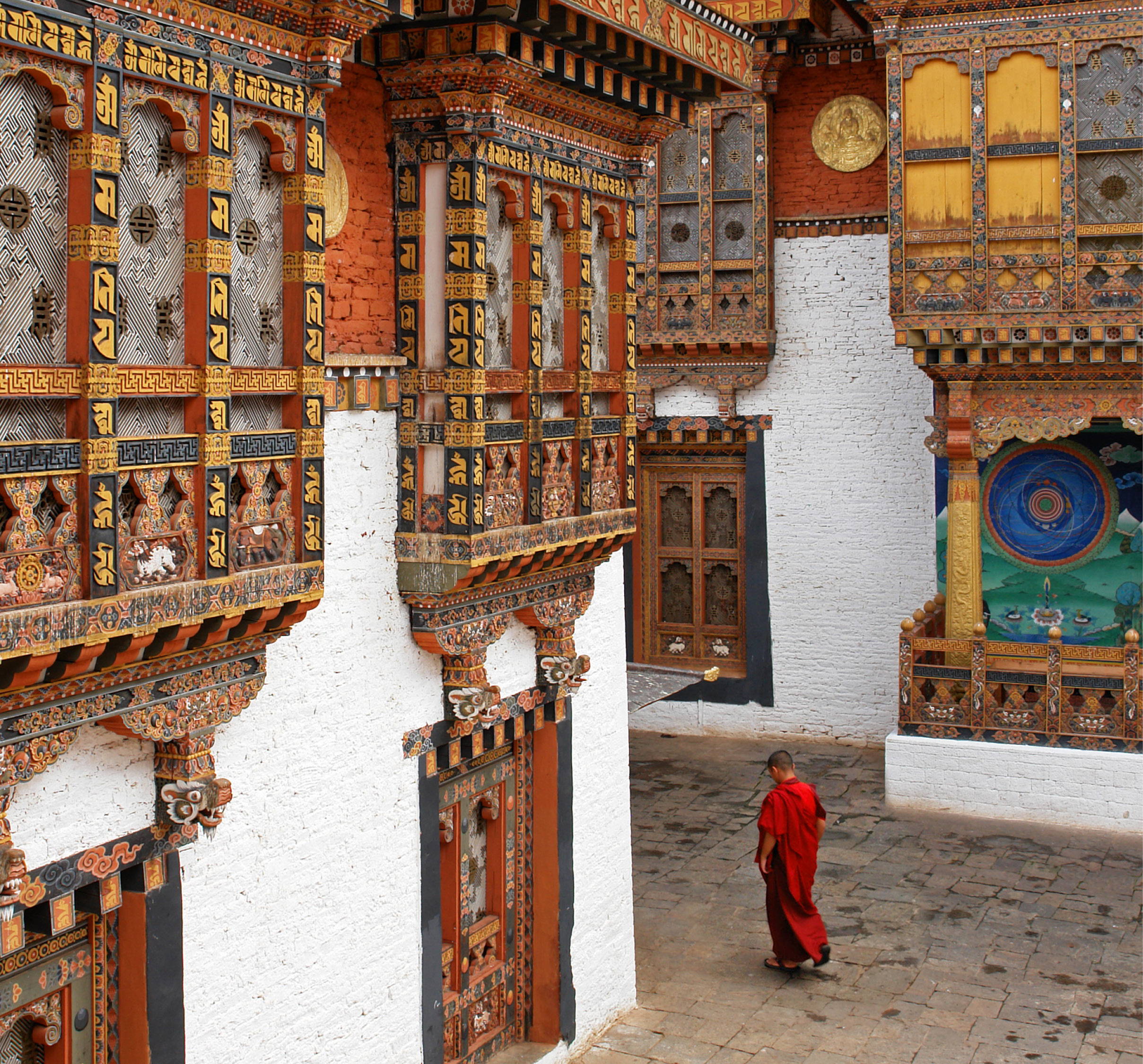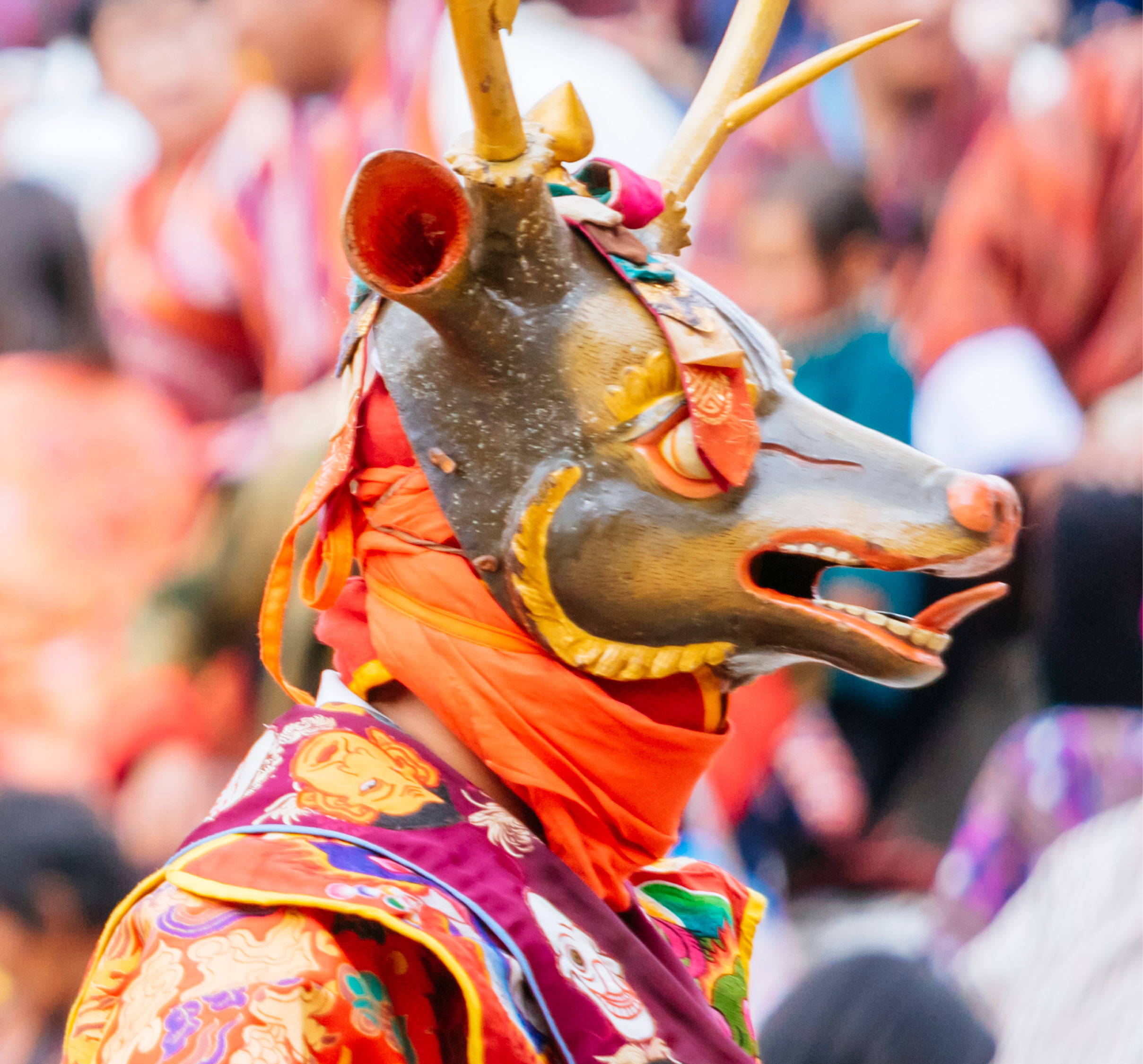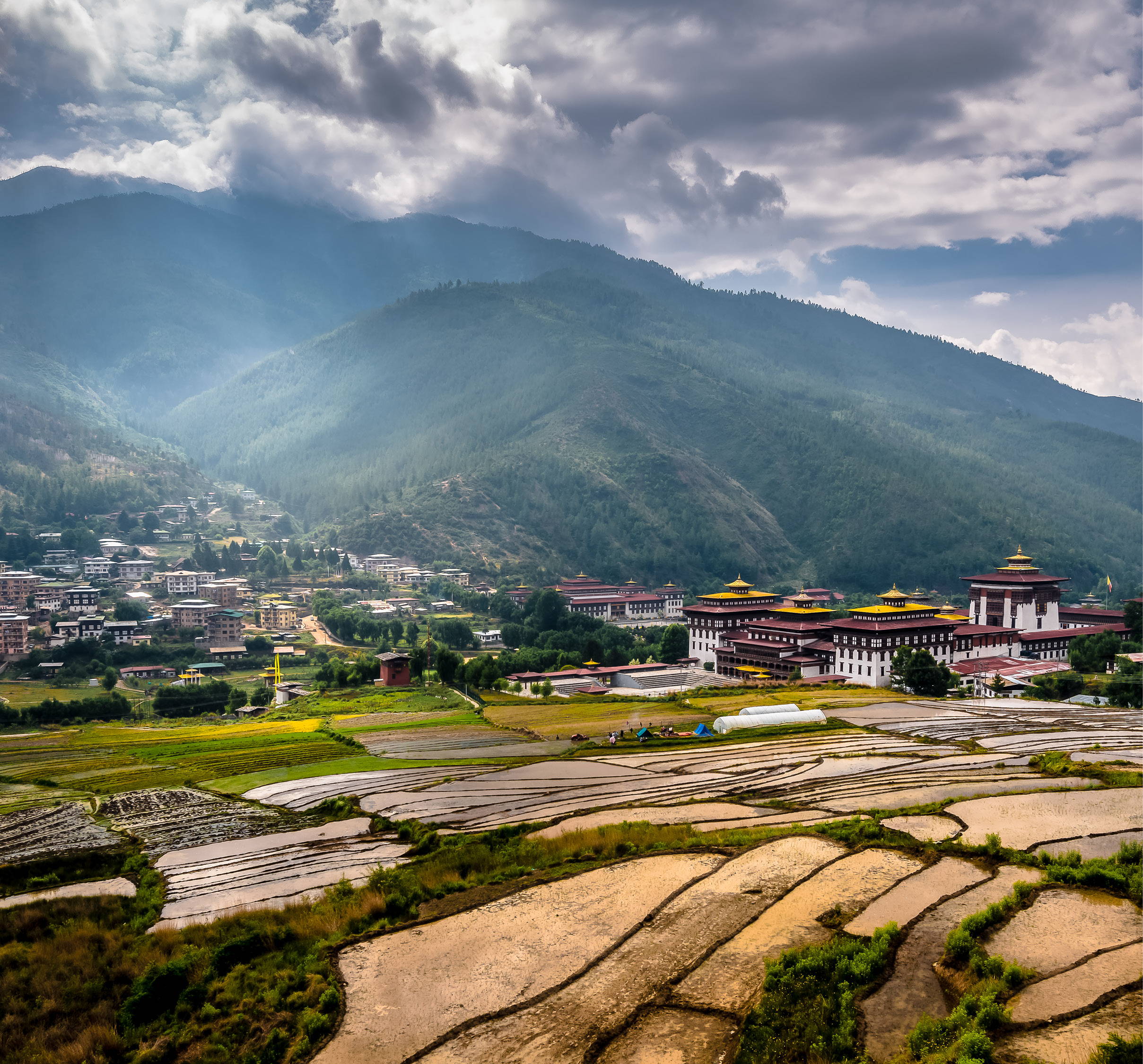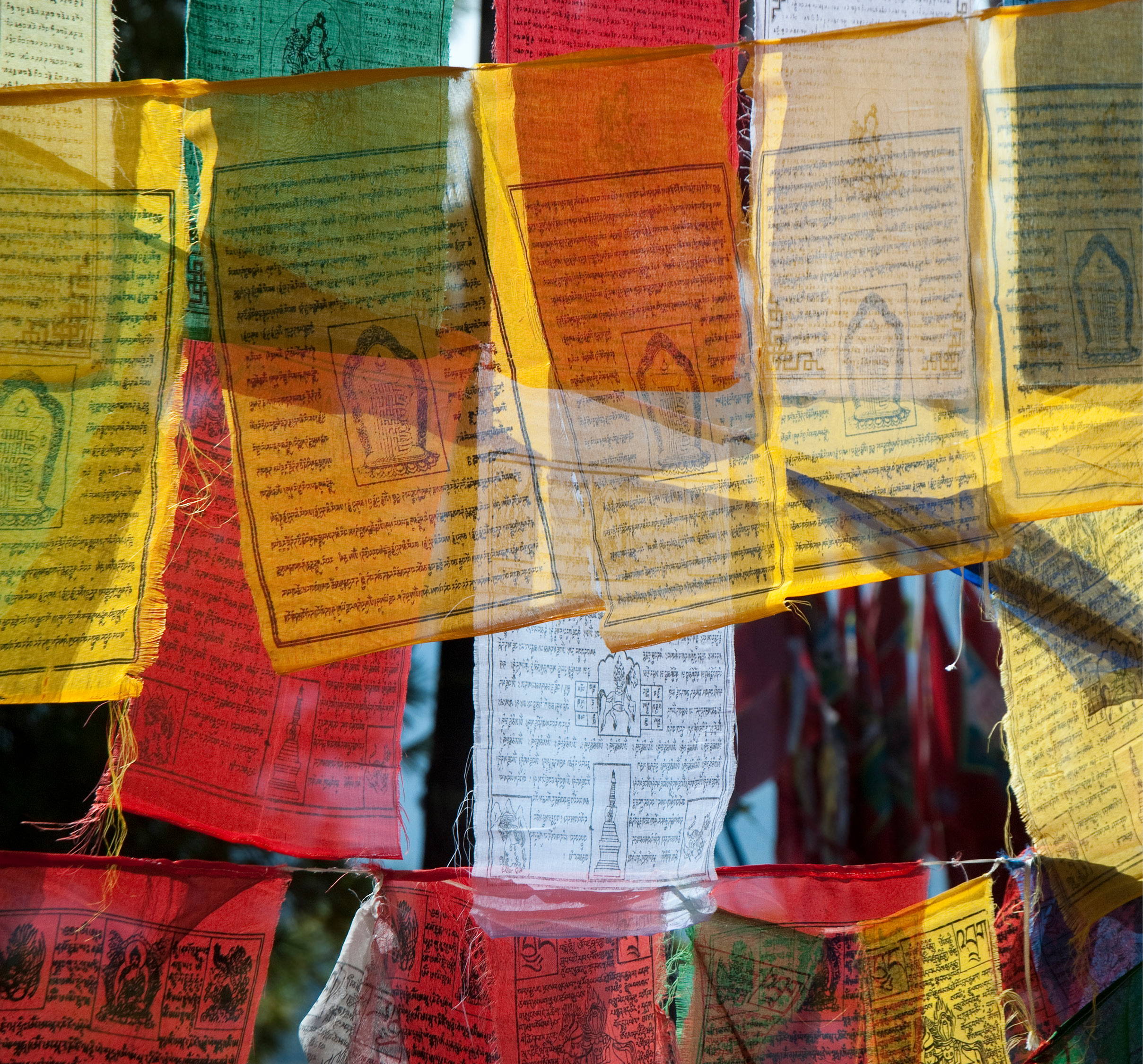 Bhutan is known for its monasteries, fortresses, and dramatic landscapes — from subtropical plains to steep mountains and valleys.
In 2013, the government announced its plan for Bhutan to become the first country in the world with 100 percent organic farming.
Bhutanese red rice is the country's most popular known agricultural export, along with Bhutanese apples and oranges.
And now, this Buddhist kingdom on the eastern edge of the Himalayan mountains is home to a brand new distilling operation, bringing us our limited release Bhutanese Jatamansi Essential Oil, and Himalayan Juniper Essential Oil.
In 2021, we were honored to support the establishment of a small-scale distillery that has now produced the world's first and only Bhutanese jatamansi oil — and one of two juniper oils from sustainably wild-harvested plants growing in the high alpine regions.
We're honored to partner with this trailblazing ethical distiller, Karma, as he brings fresh, economic opportunities to Bhutan's local communities.
Karma pays fair and equitable wages to the harvesters, who hand-pick jatamansi roots and prune juniper branches from remote Himalayan mountains and valleys.
Jatamansi
The Bhutanese government pays close attention to jatamansi harvesting regions, and each section of harvesting occurs only once every five years. This rotation system and harvesting limits ensure healthy recovery and growth of the plant — expanding the species' population and maintaining sustainable ecosystems for future harvests. Learn more...
Juniper
Karma is only one of two distillers in Bhutan to distill Bhutanese juniper, making it a rare essential oil.
As with jatamansi, Karma's harvesters and transporters are paid fair wages. Learn more...
The result of this responsible and ethical hand-harvesting?
A more robust economic landscape, ecosystem conservation, and high quality, ethically sourced, small-batch, artisanal oils:
As our fast-growing distillation partner continues to support and invest in the local communities in Bhutan, greater economic opportunities to cultivate, harvest, and distill a variety of unique Bhutanese botanicals are sure to be on the horizon.
As a member of our Floracopeia community, you already play an important part in this story — thank you. We look forward to sharing even more Bhutanese essential oils with you very soon.
---
A Bhutan Jatamansi Essential Oil that's the first-of-its-kind, sweeter-scented version of a longtime Floracopeia community favorite — Nepalese Jatamansi.
This Himalayan Juniper Essential Oil is softer, milder, and sweeter, too — with more peppery and minty notes than traditional junipers.
---
---