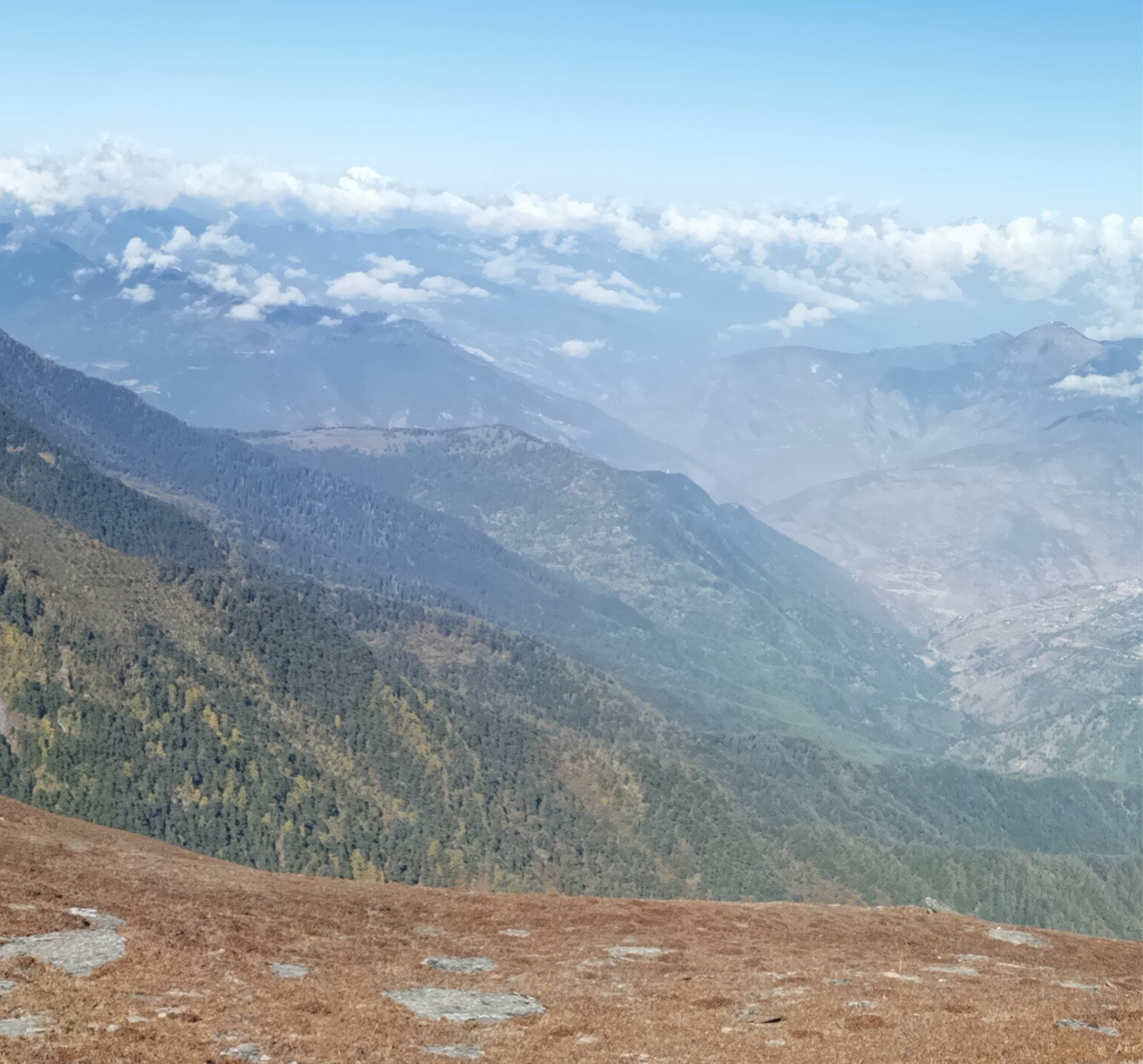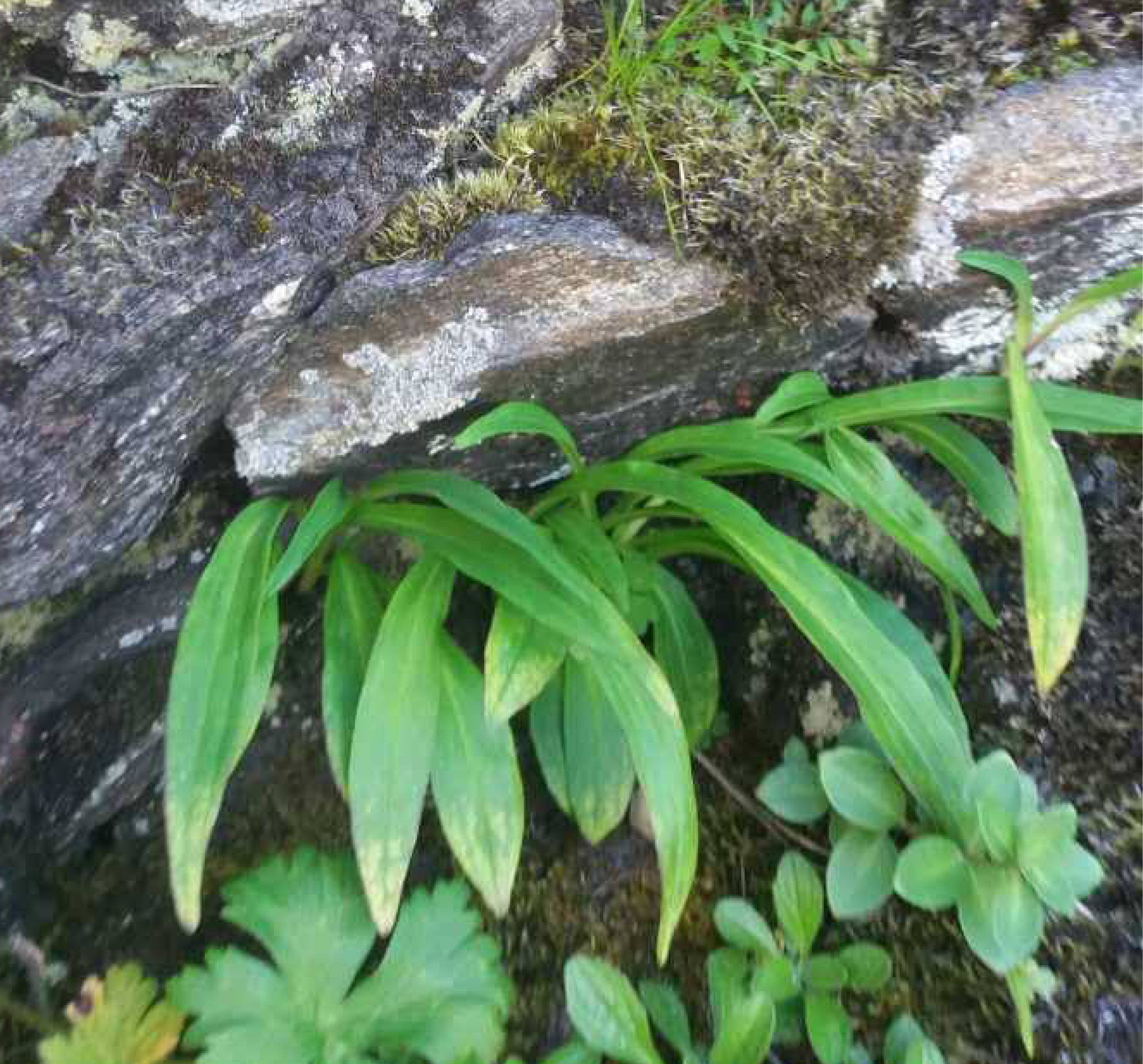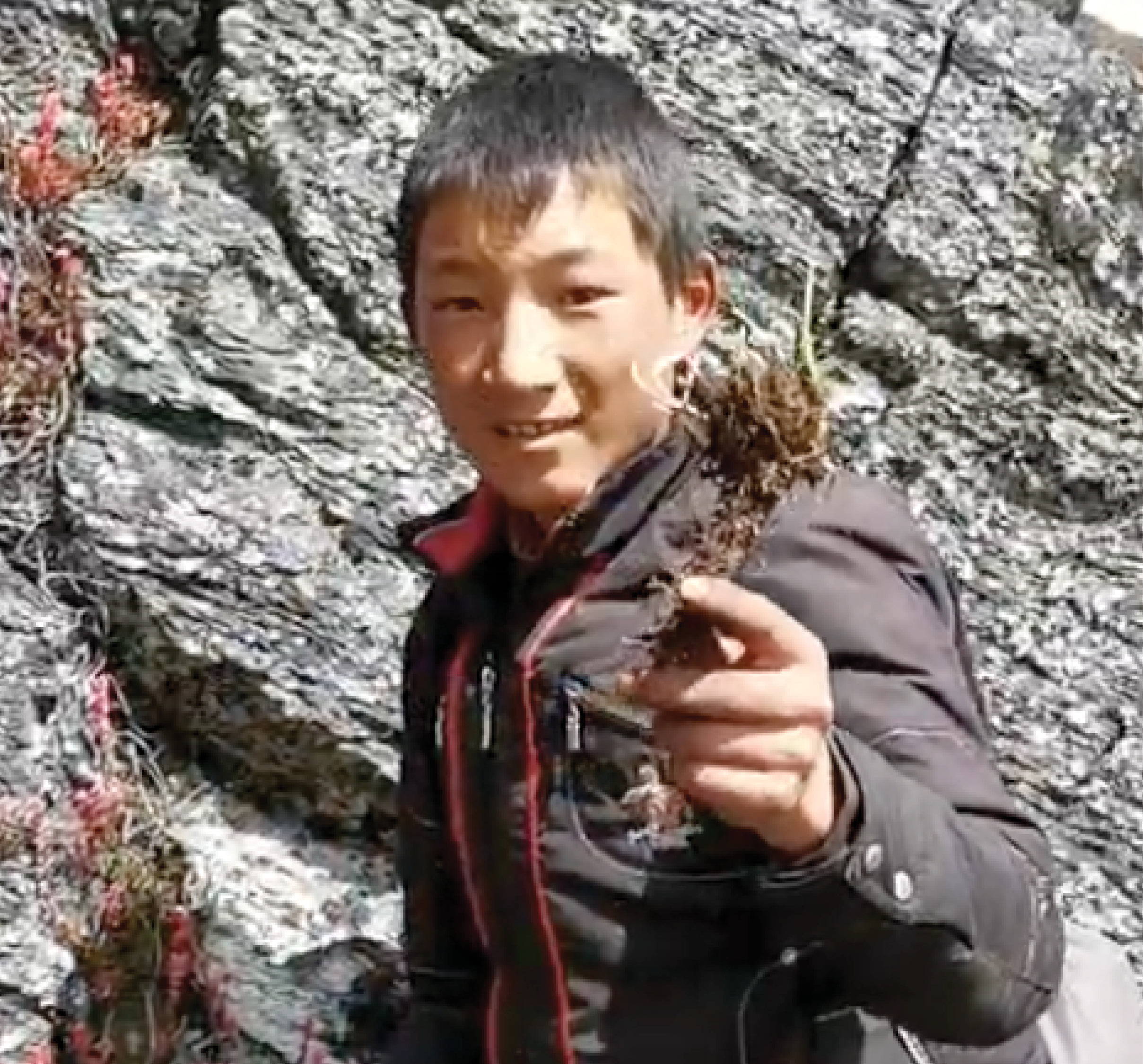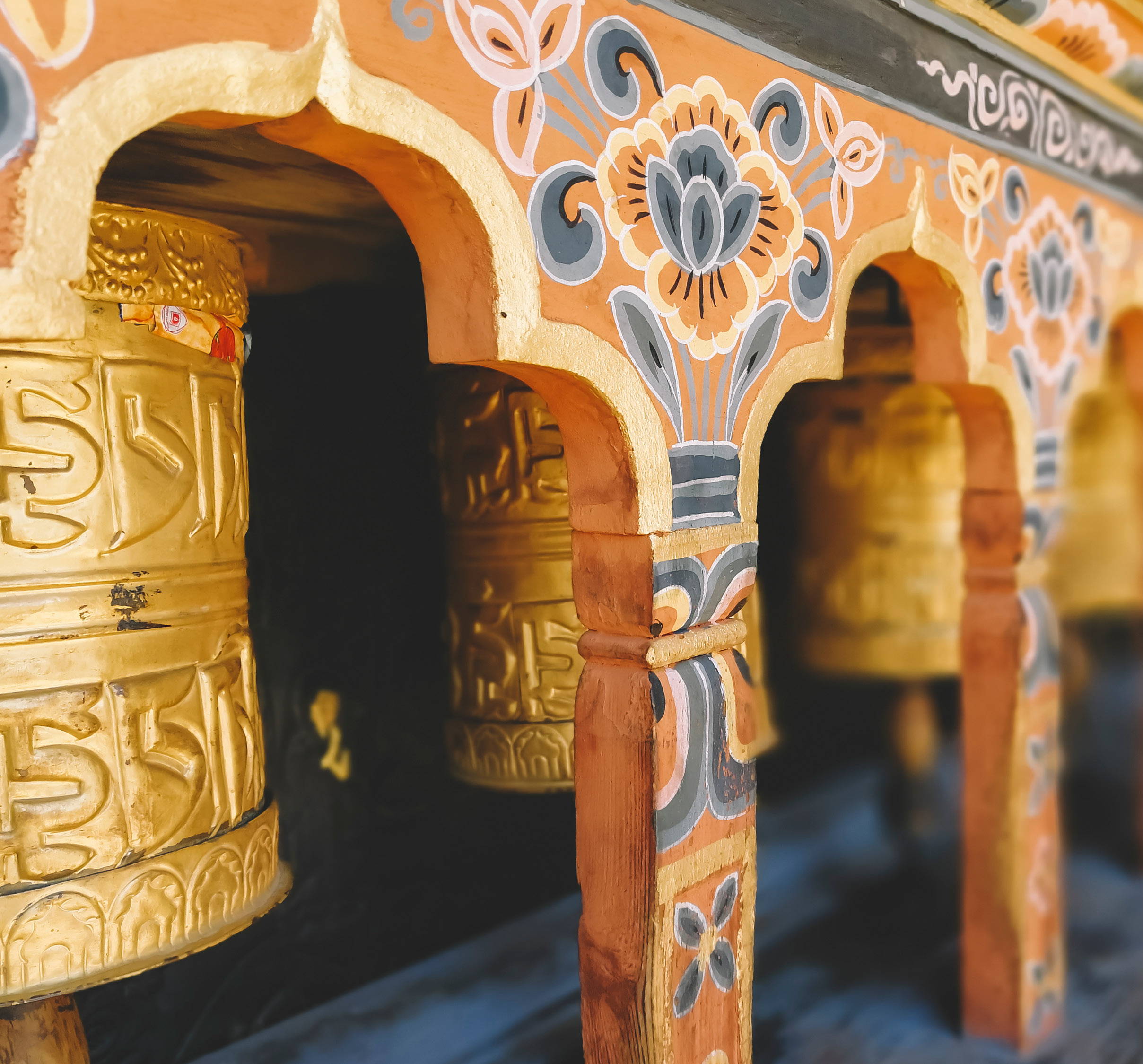 Bhutan, a Buddhist kingdom on the eastern edge of the Himalayan mountains, is now home to the first-of-its-kind distilling operation.
We're honored to partner with Karma, a trailblazing ethical distiller, as he brings empowering economic opportunities to Bhutan's local communities with his small-scale distillery.
Karma pays fair and equitable wages to the harvesters, who hand-pick roots from remote Himalayan valleys and carry them down from the high mountains of Dagala on horseback. Once they arrive in Paro, the roots are dried-distilled.
Watch the video below to discover more about this journey — from from arrival, to blessing, to producing the first drops!
The Bhutanese government pays close attention to harvesting regions, and each section of harvesting occurs only once every five years. This rotation system ensures healthy recovery and growth of the plant — protecting the species' population and maintaining sustainable ecosystems for future harvests.
Every stage of this small-scale operation is carefully planned, executed, regulated, and managed — all while prioritizing sustainability for the ecosystem.
The result?
High quality, ethically sourced, small-batch, artisanal jatamansi essential oil.
Bhutan Jatamansi Essential Oil is the first of its kind — a sweeter-scented version of a longtime Floracopeia community favorite, Nepalese Jatamansi.
This new high-quality, ethically sourced, small-batch, artisanal jatamansi from Bhutan features impressive aromatherapy benefits, including:
Deep,

restorative sleep

Vivid

dreams
Rejuvenated

mornings

Greater tranquility and

serenity
Reduced anxiety

, depression, and stress

A warm, earthy, soft, sweet scent that can be used as a

single-note perfume
Because these unique Bhutan essential oils are made in such small batches, our limited releases of these botanical treasures always sell out quickly — when we do have them in stock. And because of stringent regulations, we receive only one batch a year. So be on the lookout — or let us know if you'd like to be notified for when our next batch drops.
As our fast-growing distillation partner continues to provide fair wages and more jobs to the local communities in Bhutan, greater economic opportunities to cultivate, harvest, and distill a variety of unique Bhutanese botanicals are sure to be on the horizon. Check our Bhutan Eco-Project Page to see the variety of essential oils Karma is ethically distilling for us.
As a member of our Floracopeia community, we thank you for helping us support social and economic opportunities for these communities, as well as choosing ethical, sustainable products. We look forward to sharing even more Bhutanese essential oils from Karma with you very soon.
---
A Bhutan Jatamansi Essential oil that's the first-of-its-kind, sweet-scented version of a longtime Floracopeia community favorite - Nepalese Jatamansi.
---