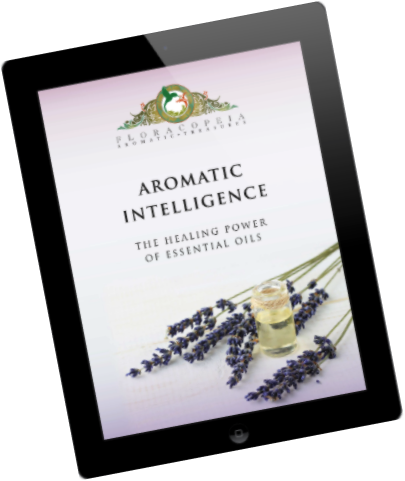 Learn How to
Use Essential Oils
+ Receive 20% off your next order!
We will never give your information to 3rd parties. By entering your email you will receive exclusive deals and education in your inbox and can unsubscribe at any time.
What's Included in My FREE eBook?
54 PAGES PACKED WITH HIGH-QUALITY INFORMATION, INCLUDING: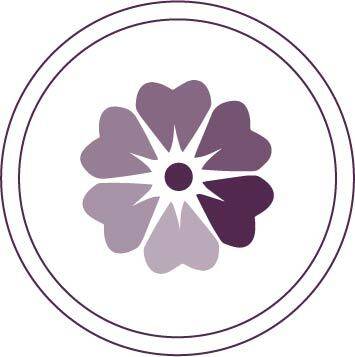 How to Use Essential Oils
Explore the 6 most beneficial methods of using essential oils.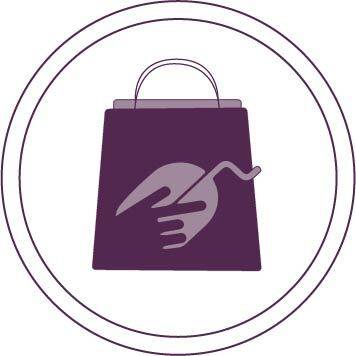 Learn what you should know before you purchase essential oils.
The Safe Use of Essential Oils
Learn how to safely incorporate essential oils into your daily routine.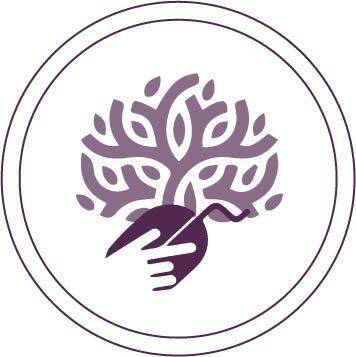 Origin & Uses of Essential Oils
Learn about the origin and uses of the 9 most important oils.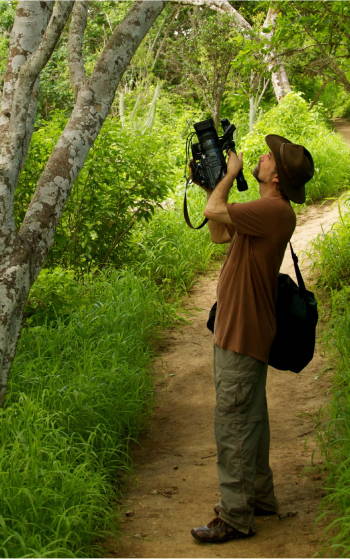 In-Depth Articles by David Crow
David Crow, Floracopeia's pioneering leader and founder, is one of the world's leading experts and speakers in the field of botanical medicine and grassroots healthcare.
A master herbalist, aromatherapist, acupuncturist, and author with over 30 years of experience, David is an expert in the Ayurvedic and Chinese medical systems.
While studying in the Himalayas years ago, David saw the region's widespread ecological destruction firsthand — including the heartbreaking loss of medicinal plants the ancient medical systems depended on.
He saw how medicinal plants were essential to solving many interrelated global problems — including lack of healthcare, poverty, environmental destruction, and loss of ethnobotanical knowledge.
David was soon inspired to create Floracopeia — to do his part to spread the word about powerful botanical medicines and products, all while making the world more beautiful.
David's experience includes:
Graduating from the

American College of Traditional Chinese Medicine

Launching his clinical

acupuncture and herbology practice

Traveling to Nepal in for a series of internships with

masters of ancient Ayurvedic and Tibetan medicine

Presenting his vision of grassroots healthcare, preservation of botanical medicines, and the use of plants for ecological restoration to

hundreds of audiences

Participating in a

panel discussion featuring the Dalai Lama

, broadcast internationally to millions of viewers

Giving numerous

keynote speeches and teaching

at conferences and colleges of naturopathic, Chinese, and Ayurvedic medicine

Authoring several

books published in numerous languages

and writing widely published articles

Promoting the creation of a grassroots healthcare system based on community gardens through writing, teaching, and activism
Through his visionary synthesis of medicine, ecology, and spirituality, David has helped transform the lives of thousands.