How To Use Essential Oils Effectively
We're proud to bring you the highest-quality, ethically sourced essential oils you need to heal your mind, body, and spirit. Our essential oils feature concentrated natural extracts from the leaves, flowers, roots, and stems of the world's most pristine plants.
Essential oils' healing powers include antifungal, antibacterial, and antiviral properties. They support better sleep, ease pain, address your skin conditions, encourage healthy digestion, and even help treat the common cold. They can lift your spirits, ease anxiety, and help you prepare for your meditation or yoga practice, and so much more.
READ MORE
The Seven Best Ways of Using Essential Oils for Health and Healing
READ MORE
The Absorption and Effects of Essential Oils
READ MORE
Adulteration and Contamination of Essential Oils
READ MORE
The Safe Use of Essential Oils
Learn More About Essential Oils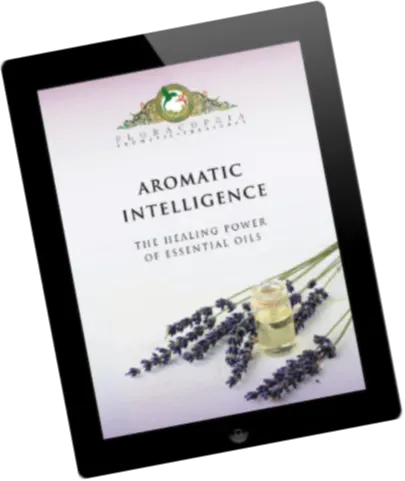 Download Your Free
54-Page E-Book on
How to Use Essential Oils
This eBook is packed with high-quality
information, including how to use essential
oils, knowing what you're buying, using
essential oils safely, and the origins and
uses of essential oils.


Let's Stay Connected!
Sign up today for our newsletter!