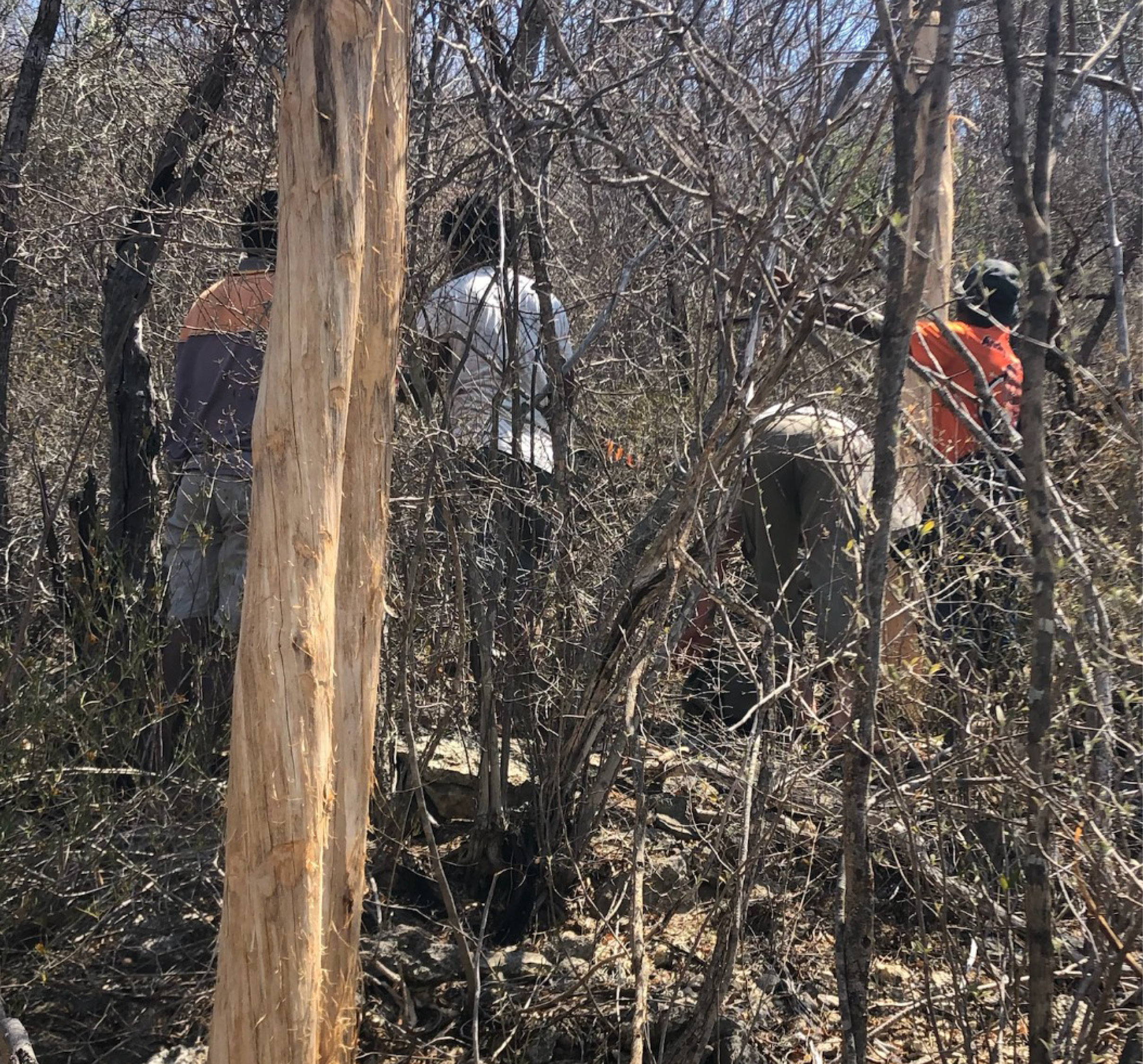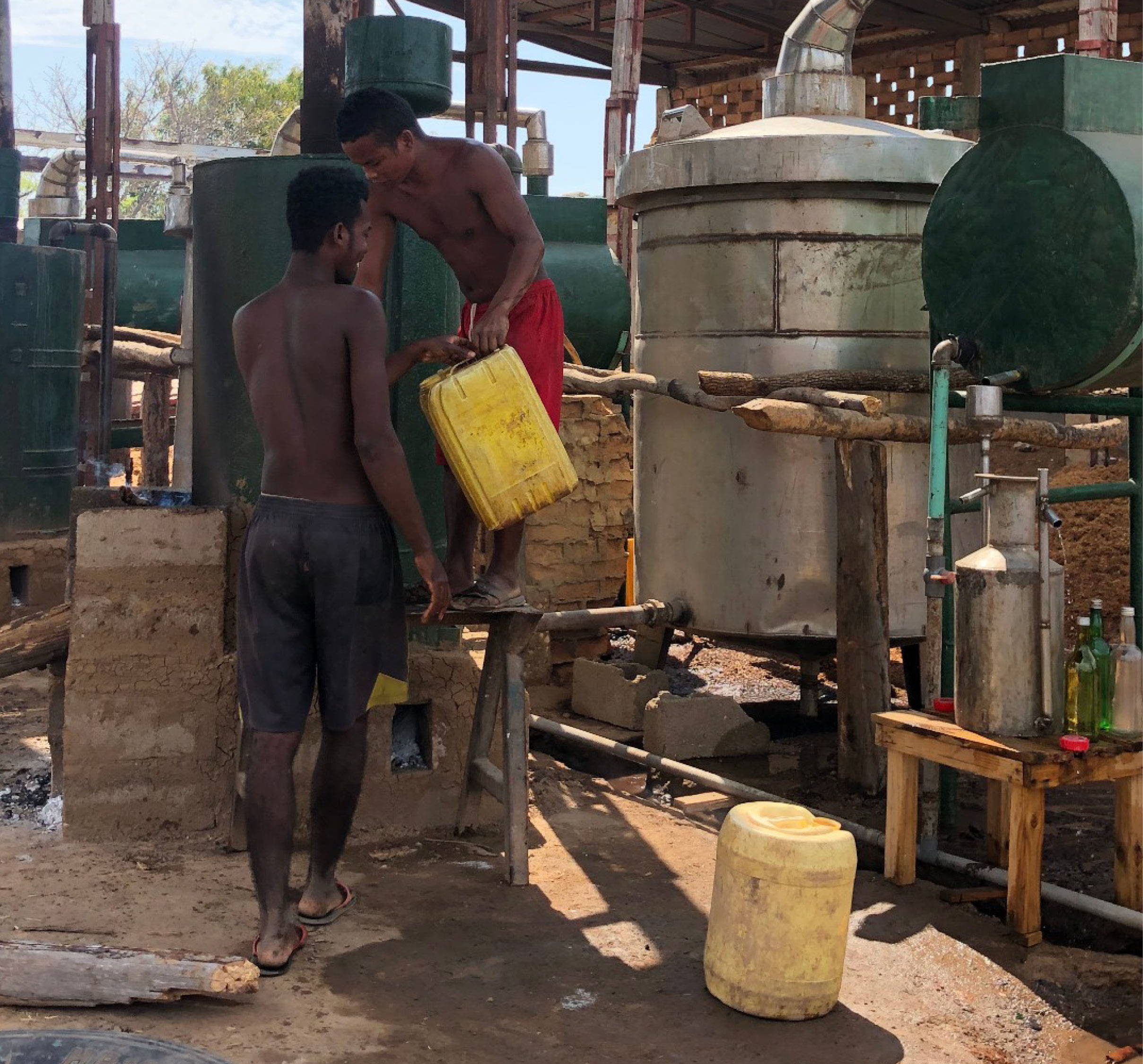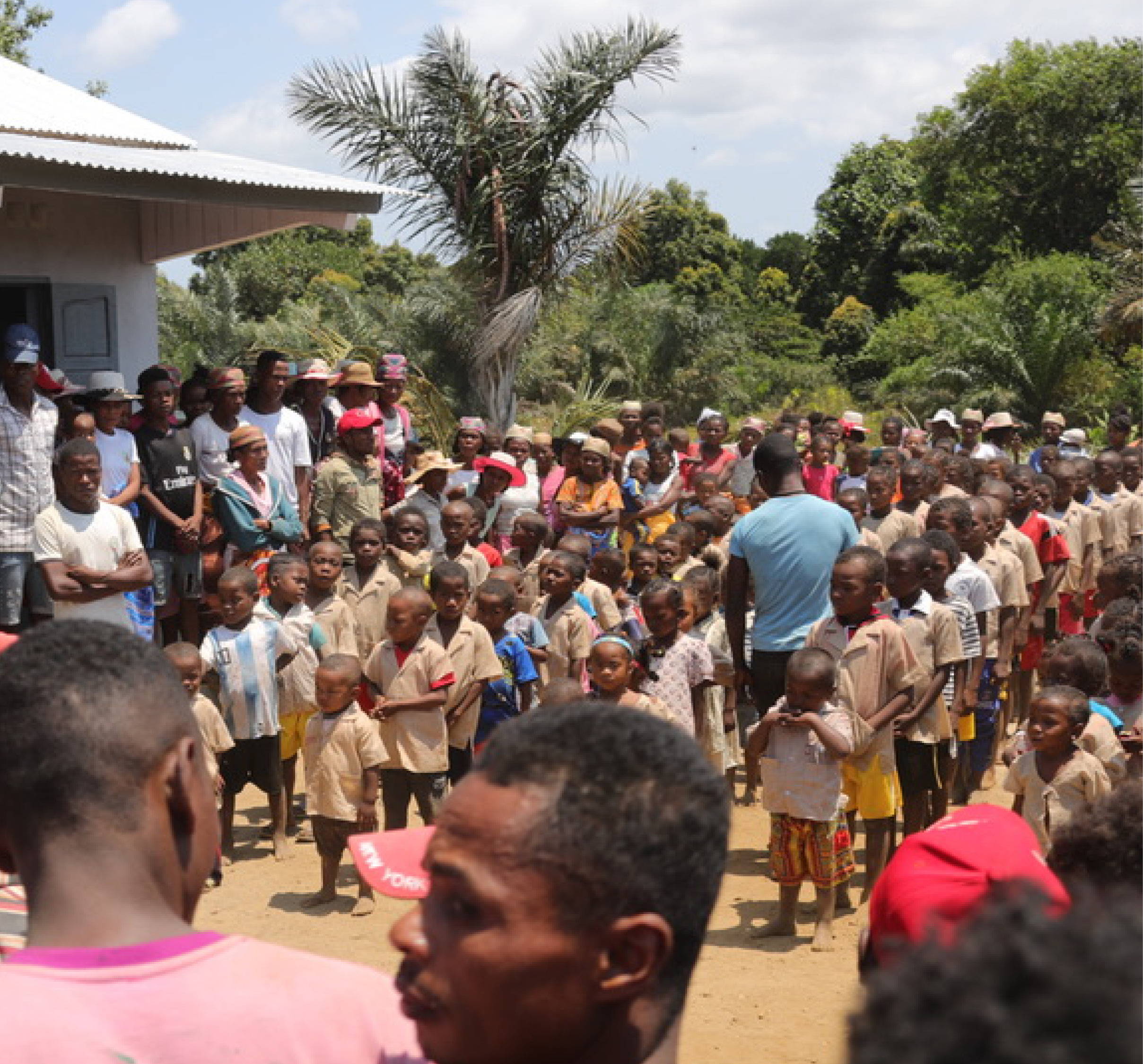 The storied Katrafay plant is celebrated for its natural ability to ease pain and inflammation, regenerate cells, boost energy, speed up metabolism — and promote radiant good health.
To bring you our Katrafay Essential Oil, Floracopeia is honored to partner with, an inspiring company that's been supporting independent farmers in Madagascar (plus Morocco, Europe, and the Balkans) for 25 years…
Our distiller invests in these regions while cultivating true, lasting friendships with the men and women who do the work.

The distiller's carefully calibrated steam distillation process liquifies and purifies the organic matter grown in the fields. It begins with fire-hot temperatures and stops as soon as the chemical composition of the plant begins to weaken.
The resulting Katrafay Essential Oil is certified pure and natural — distilled straight from the plant, with zero additives to modify the oil's original chemical composition.
This inspiring distiller also plants 50,000+ trees each year — and operates its distilleries right in the fields to avoid transportation and decrease carbon emissions. To save water, they use hydrodistillation in areas where freshwater is scarce.
They cultivate trustworthy and respectful relationships to positively impact the communities they work with, prioritizing equitable exchange. The distiller thoughtfully caps production capacity to avoid price surges in the local spice market
The school they built in Loharano, Madagascar now teaches over 70 students from ages 6-15.
Floracopeia is proud to support this eco-project and offer this extraordinary Katrafay Essential Oil.
This distiller also brings us our fresh Ginger Essential Oil,. The rhizomes or "hands" of ginger are picked fresh and then washed in the stream that flows near where it grows. They distill the ginger in this fresh state, rather than drying it like most others do before distillation. This produces oil with the distinct aroma of fresh ginger root.
---