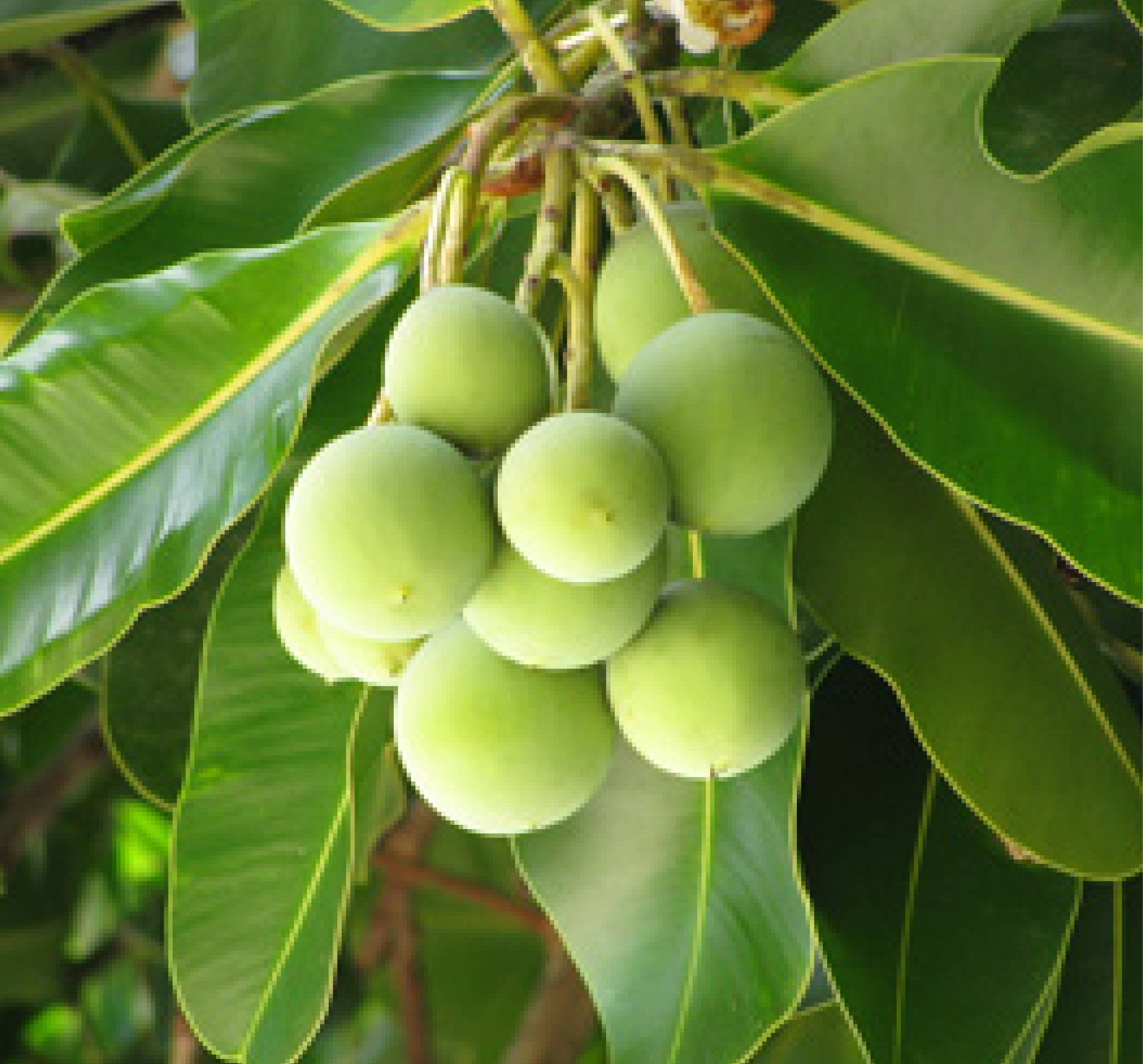 We're proud to offer a line of extraordinary aromatic treasures produced by a master distiller and ethnobotanist in Fiji.
Based on the remote island of Rotuma, our distiller creates a variety of products including essential oils, hydrosols and infused carrier oils — many of them made exclusively for Floracopeia.
The formulations are based on the ethnobotanical knowledge of the Fijian islands, including some very old traditional recipes. The ingredients of the products are wild-harvested and organically cultivated. Many of the ingredients originate from economic development programs initiated by either our distiller and/or the Fijian government.
Our most popular oil is Rotuma Skin Rejuvenating Oil. This traditional Polynesian blend has been used in the Pacific for over 1,500 years. While the ingredients vary somewhat from island to island this particular recipe acts synergistically to provide the greatest benefits to skin care.
The contents of this oil are sourced entirely from the Polynesian outlying island of Rotuma, in Fiji. Every nut, leaf and flower is wildcrafted and either cold pressed or infused in the coconut oil base with no use of heat or preservatives. The result is an entirely natural product that absorbs rapidly into the skin, leaving no residue or oily film.